︎ Back
Project
-
The Connected University
- Brand Proposal
Category
-
Print
Digital
Motion
Design
Logo
-
This logo comes from the idea of inclusion, diversity, connectivity and ability to be future proof. The logo is daptable to any requirement both print and digital, while still holding its form and presence. The current trend of international companies are trying to simplify their logo however this mark has been made to not just be simple but versatile as well. This logo was ultimately not chosen however I wanted to show work that I was ultimately happy with.
The Mark
-
The mark was concepted from geometric background but formed together to create a sense of connectivity and transformation. We can see the 'T' cross creates an entrance to an amphitheatre where the 'C' and 'U' form our stage and allow us to nurture creativity for the future.


The Student Hub
-
Adapting the original logo with a few simple adjustments
we open the door for 'The Student Hub'. A place for students to gather and be themselves. A place to create and exchange ideas. The mark adaptation was inspired by the sense of a performance that might happen on the steps, and by the drama of everyday lives.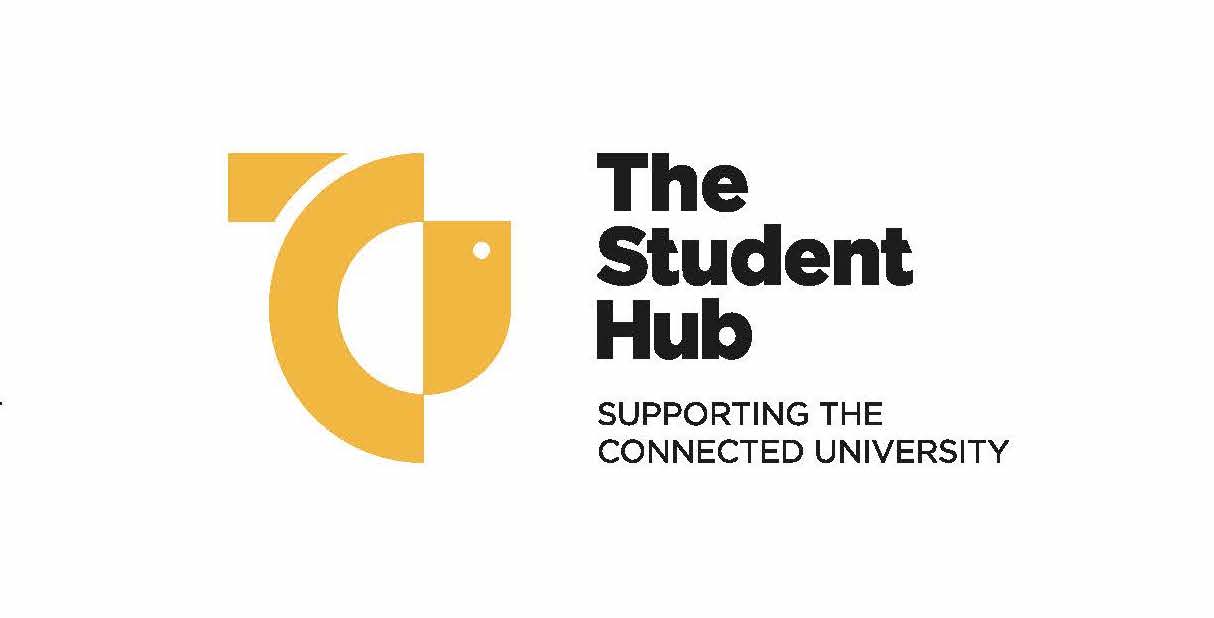 The Digital Hub
-
Much like The Student Hub, this adaptation incorporates a simple change to the original logo keeping the brands identity strong but allowing change for the marks various requirements. This mark is referenced to the idea of code, programmability and moving forward. The ability to change, adapt and keep up with the digital future preventing the mark from becoming outdated with the ever changing digital landscape.