︎ Back |︎︎︎Home



Here you can find some work and experiments ranging from graphical to 2D motion and 3D work.
Most recent work.
Heavily inspired by Ash Thorps work. I really wanted to see how he created this type of lighting and atmosphere. The only way I know how is to try do it myself.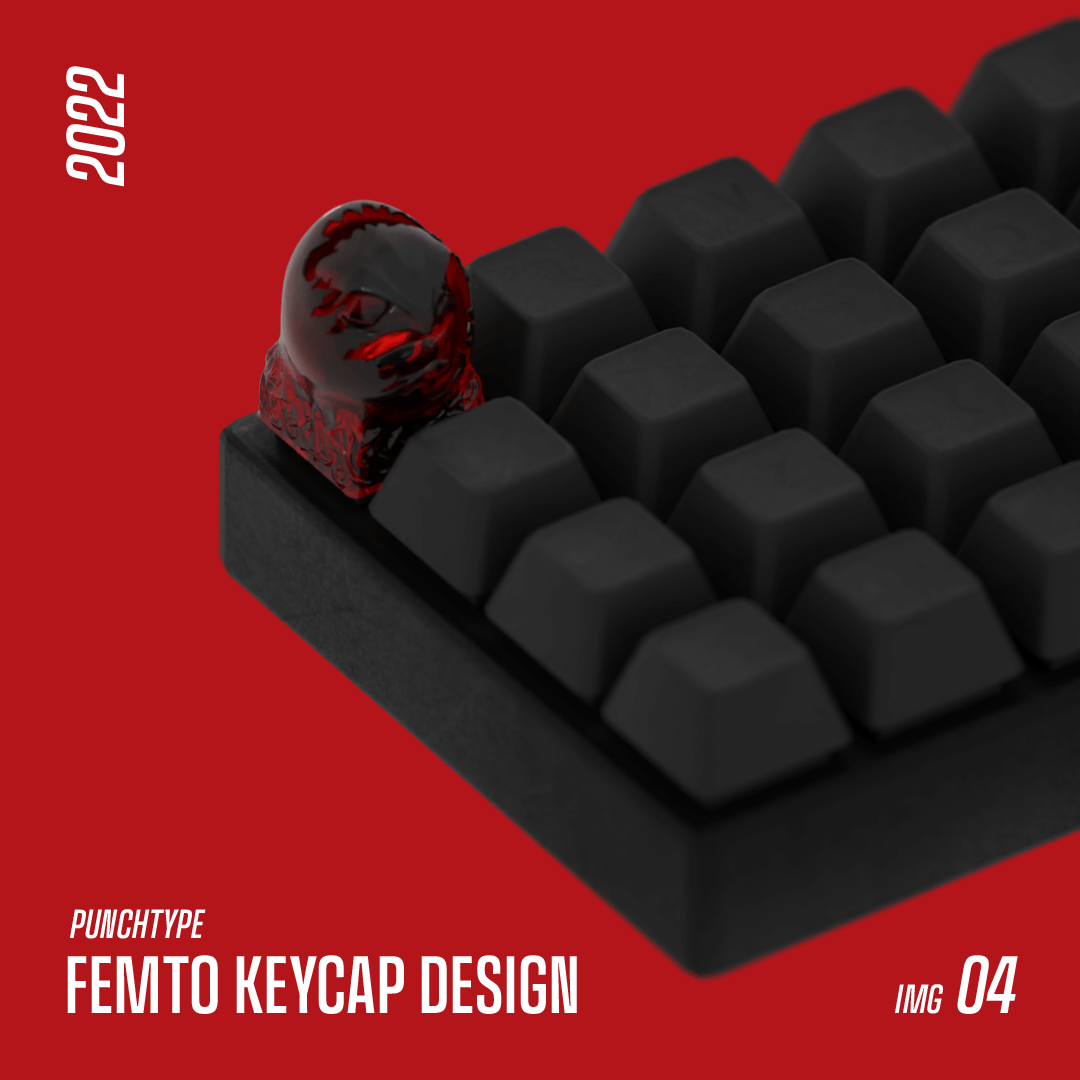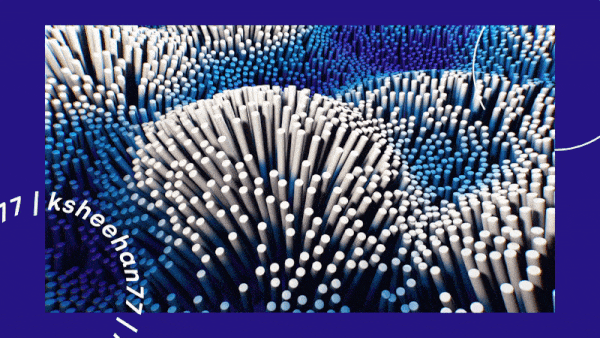 Personal exploration of lighting in C4D using the recent Microsoft 3D designs from Nidia Dias for inspiration.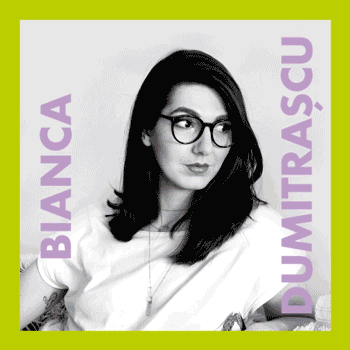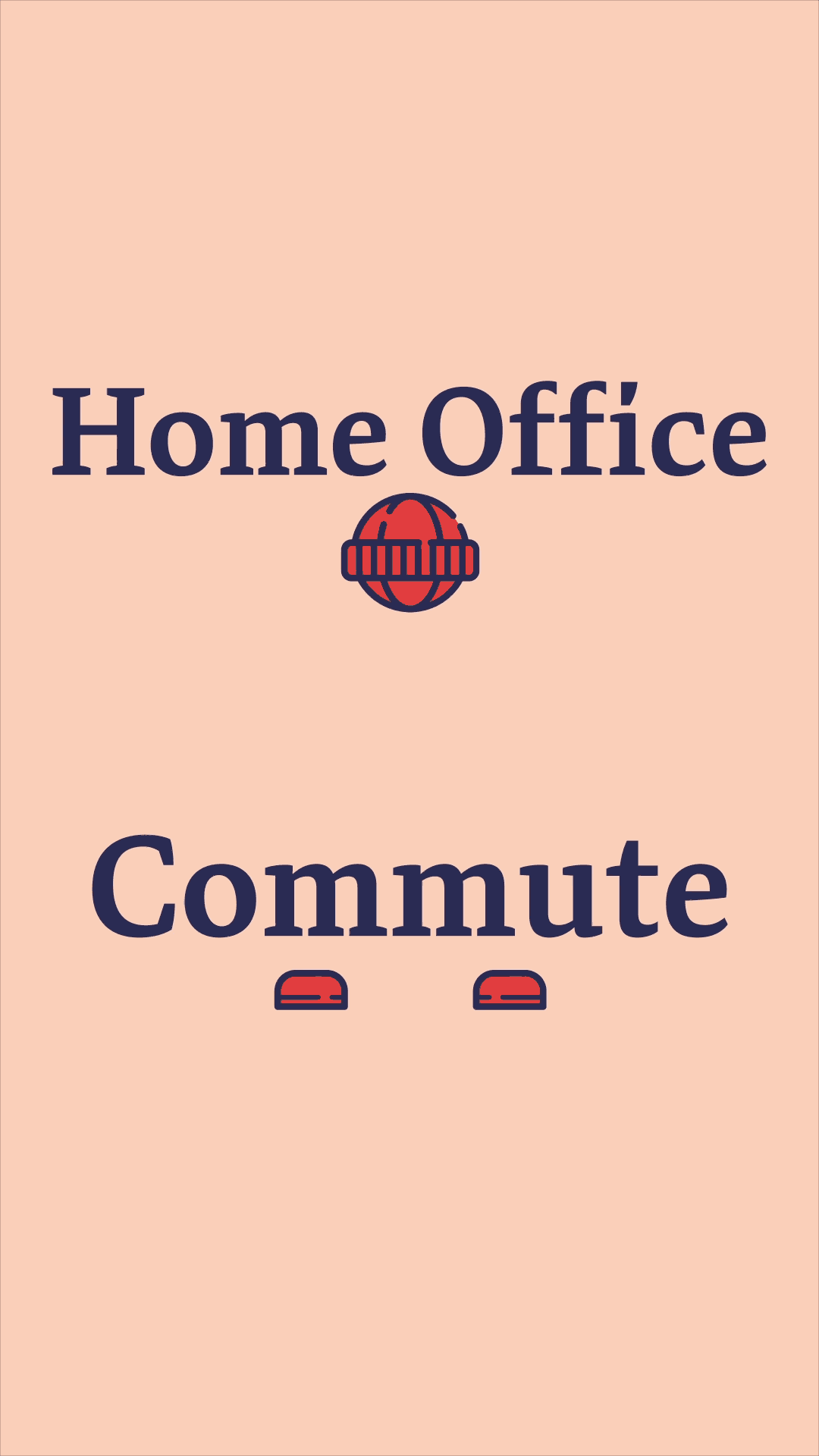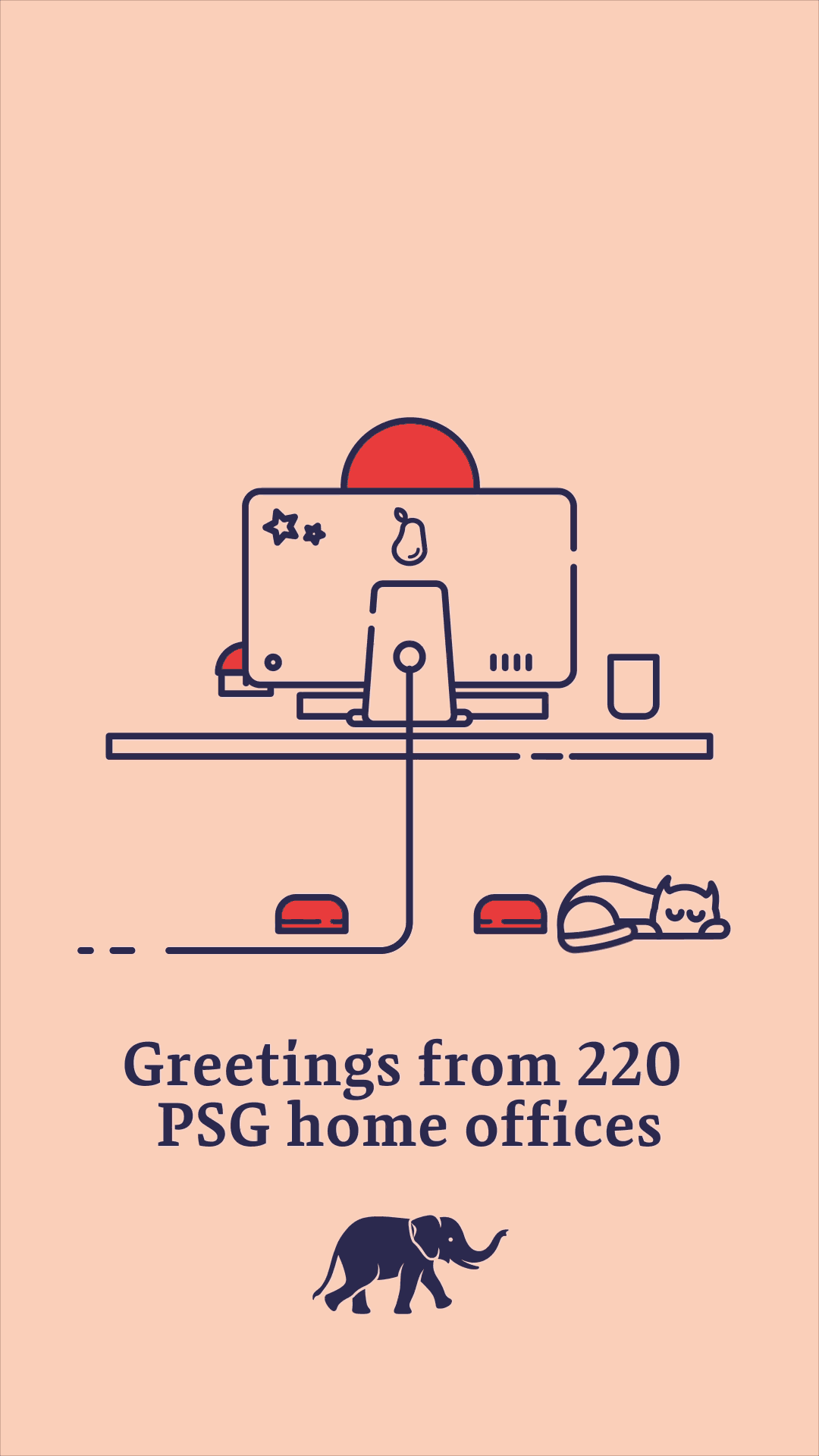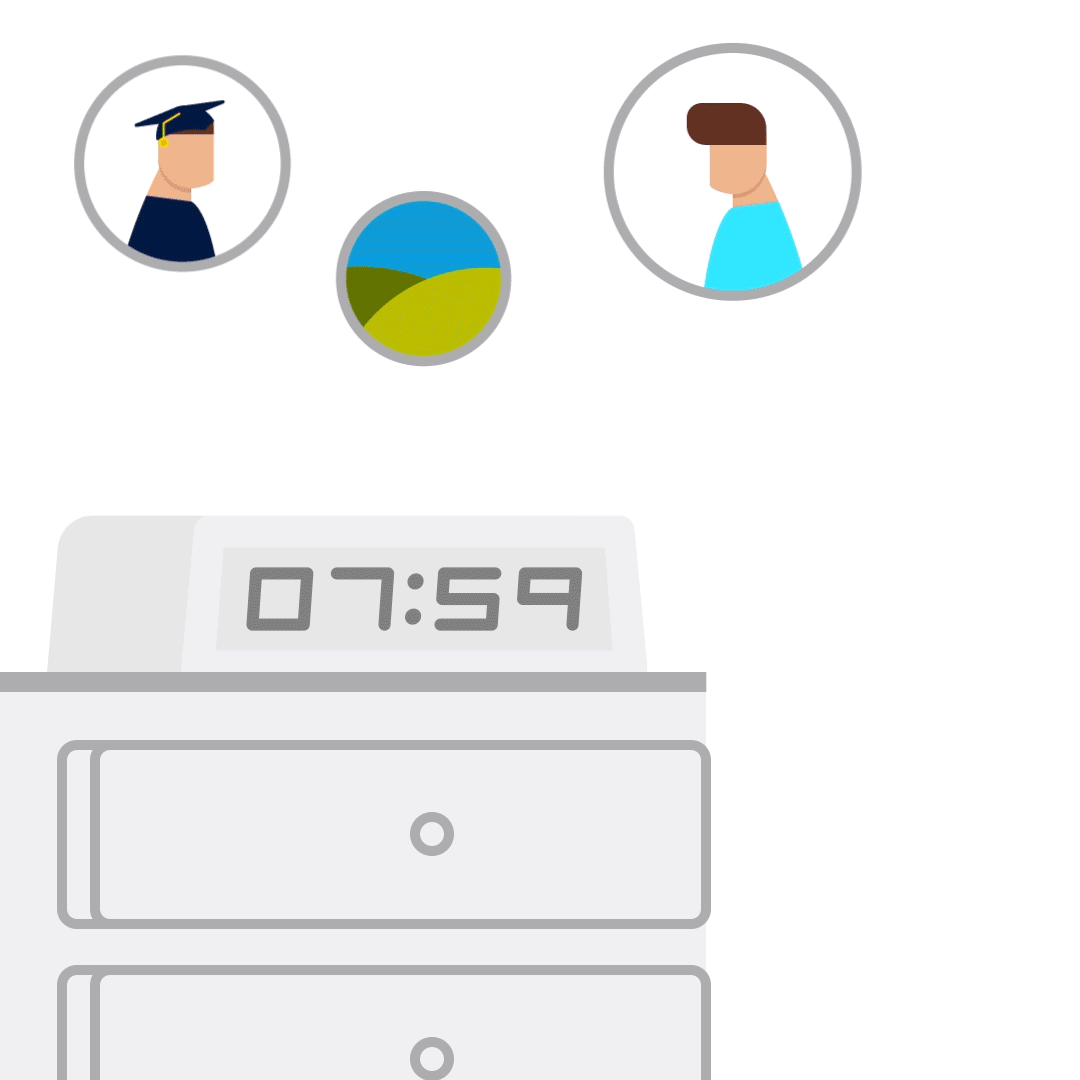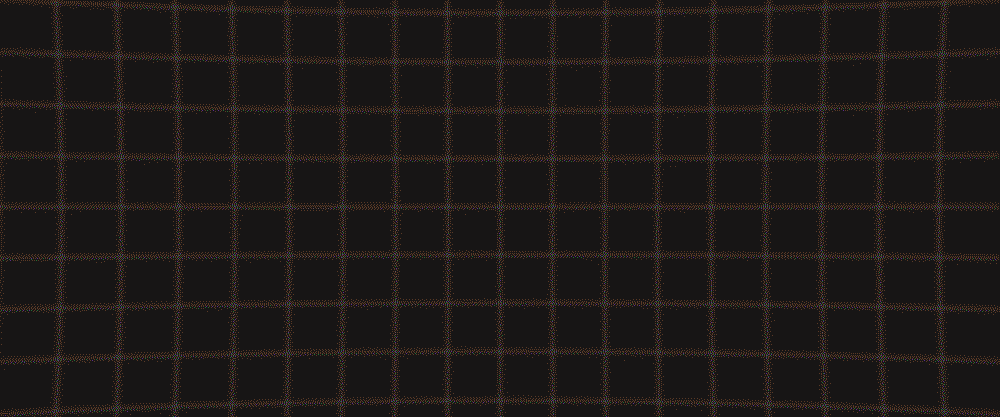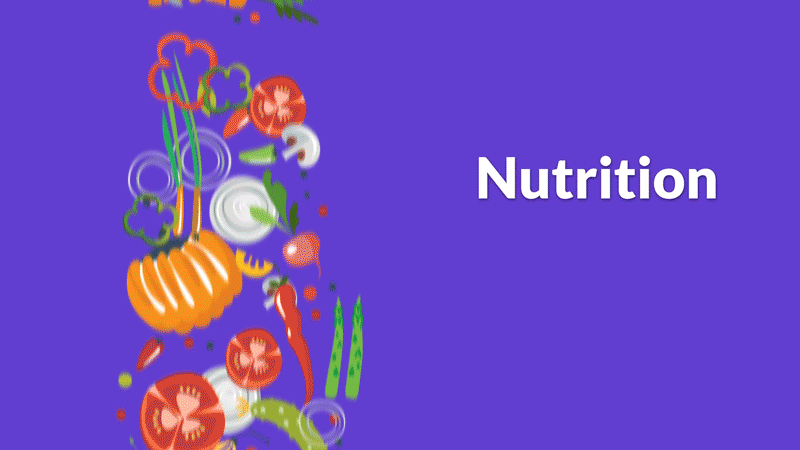 ︎ Back |︎︎︎Home